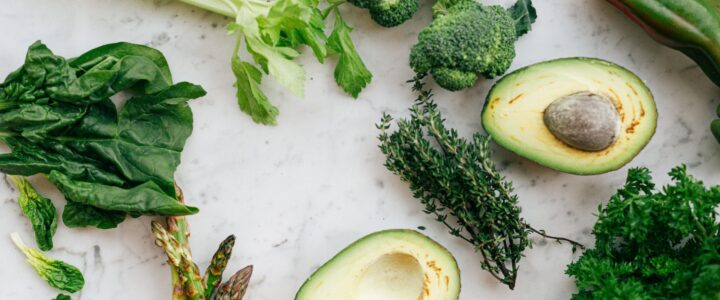 Influenza, commonly known as the flu, is caused by a virus that can infect the nose, throat and lungs. This can be in the form of a mild to severe illness, with symptoms including fever, cough, sore throat, runny nose, body aches, and more (https://www.cdc.gov/flu/symptoms/symptoms.htm).
Our bodies are well-practiced in building immune defense systems, however, the flu viruses mutate every year, and this can make it harder for our immune systems to fight the virus. Covid-19 has led to many people becoming ill, and without a vaccine available, it is important to build strong immunity and begin to take a look at natural remedies. Below are some of the most effective home remedies to build your immune system.
Hydration is key
The best and easiest way to reduce flu symptoms is to hydrate yourself. High fever that is associated with the flu often leads to sweating, which can dehydrate you easily. You need plenty of fluids to replace the loss of these liquids. Avoid alcohol and caffeine when you have the flu as they dehydrate your body. Water is the easiest way to regulate your core temperature, however, there are several easy and creative ways you can up your fluid intake.
Coconut water
Coconut water doesn't just taste delicious, it's full of antioxidants, can lower blood sugar levels, and contains nutrients like vitamin C, calcium, and zinc. These are beneficial for fighting flu-like symptoms.

Flavor your water with lemon –
Starting your day with a cup of hot water with lemon juice is known to have great detoxifying properties. This combination helps clear congestion, and the increased citrus content is high in vitamin C, perfect for combatting your blocked nose.
Use of Sole
Simply a mixture of water-saturated with Pink Himalayan Salt, Sole water has a number of benefits such as improving digestion and sleep due to the high mineral content and presence of electrolytes.
Vegetable soup for the soul
A common cure in most movies and TV shows seems to be an endless supply of vegetable soup when one is sick. The truth is that a simple and light or vegetable broth is actually great to have, as it includes nutrients that are easy to digest. Most people don't have much of an appetite when they aren't feeling well, and broths are a good way to stay hydrated and help break up mucus too.

Herbal Teas
Perfect for soothing a sore throat or warming your body when you're suffering from a cold, various herbal teas have different benefits and keep you hydrated.
Peppermint Tea – High in menthol, peppermint tea is soothing, smells good, and helps to suppress coughs and colds. The antibacterial, antiviral and anti-inflammatory properties can help clear your sinuses. This tea is also naturally caffeine-free, so is friendly to have just before bed.

Chamomile tea – Another anti-inflammatory tea, chamomile is known for its calming effect and is often recommended for a good night's sleep. Made with dried chamomile flowers, the tea is natural and caffeine-free.
Ginger tea – one of the best raw ingredients with anti-inflammatory properties, the ginger root is soothing and can often be found as an ingredient in lozenges as it is good for sore throats. The tea relieves congestion and has calming properties that reduce stress – making it perfect for a good night's sleep.
Geranium tea – The tea tastes and smells good, and also has some health benefits that reduce inflammation, boosts immunity, and increases digestion.
Regularly following a balanced diet and eating raw fruits and vegetables is beneficial and can help build your immune system. Here are some of the best raw fruits and vegetables to consume when you're feeling under the weather.
Pineapple –
Pineapple is not just delicious; it contains lots of vitamin C which boosts immunity and helps fight off colds and sickness. Pineapples also contain bromelain which is a group of enzymes that can be used to alleviate pain, muscle soreness, and eliminate unhealthy bacteria.
Oranges –
Oranges are a great way to increase your citrus intake and get that much-needed dose of vitamin C. These fruits are great for preventing colds and infections and boosting immunity.
Blueberries –
These berries are high in antioxidants and are great for preventing coughs and colds. The superfood is low in calories, packed with potassium, vitamins, and acts as an anti-inflammatory too.
Tomatoes –
Fruit or vegetable, while the tomato's identity may cause confusion, its benefits certainly do not. Another great way to increase the intake of vitamin C, tomatoes contain antioxidants, potassium and vitamin K. Fresh tomatoes are low in carbs and are easy to digest, including them in your everyday diet can boost immunity.
Spinach –
Green, leafy vegetables are a must for a balanced diet and spinach is cheap, easy to find, and versatile. The superfood contains fiber and vitamin C that can prevent the common cold and reduce any symptoms related to the flu.
Garlic –
While garlic is not a fruit or vegetable that can be eaten just by itself, it is known as one of the best ways to get rid of a cold. Garlic helps to regulate blood pressure, improve cholesterol, and contains powerful antioxidants that help to detoxify the body of flu-like symptoms. You may consider getting garlic supplements if you are prone to falling sick and experience the benefits for yourself.
Honey –
Honey may not be solely responsible for preventing colds or the flu, but it has many soothing benefits and anti-inflammatory properties. Consider drinking a hot concoction or tea with honey, ginger, and cinnamon which boosts immunity and soothes sore throats.
And lastly, turmeric –
While spices, in general, are good to improve your immunity, the golden spice known as turmeric has several benefits, preventing arthritis, joint pain, and alleviating high blood pressure. Turmeric has anti-inflammatory and antioxidant properties that can reduce many flu symptoms like coughing, blocked noses, mucus, and fever. The popular 'Golden Latte' is a traditional drink often consumed as a remedy for fever in India where this spice is dried, ground, mixed with warm milk, and allowed to do its magic.
The flu is something that may or may not be preventable, but many of us will face it multiple times in our lives. Despite various boosting shots, and vaccinations available, having a strong immune system and following a balanced diet is the first step to preventing flu-like symptoms. Incorporate the above ingredients along with fresh herbs like thyme and oregano, eucalyptus oil to clear nose blockage, and other natural remedies. Some foods to avoid when you're sick include milk products, fried food, fatty foods, alcohol, and caffeine as your body is often too weak to digest them properly and doesn't get the energy it needs to fight the flu symptoms. Always remember to consult a doctor before trying a new diet or if your symptoms persist.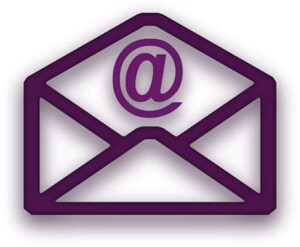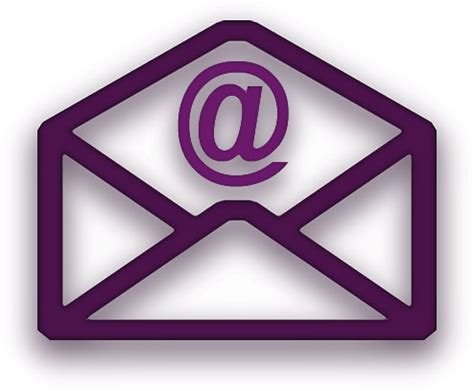 Photo by Daria Shevtsova from Pexels
This article may contain Amazon Affiliate links – if you click through and purchase from Amazon, I receive a small commission, at no extra cost to you.