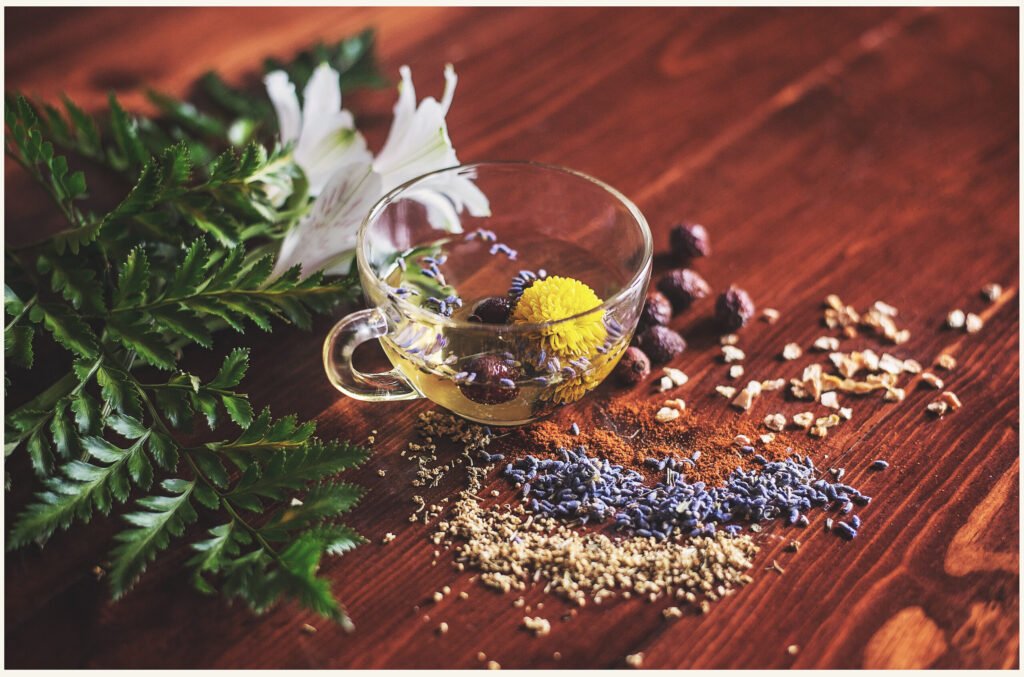 Herbs for healing have been used for centuries and now are becoming more common in everyday use. We can grow these in our garden outside under our patio or under the back verandah.
Some herbs are also great to grow on the window seal inside the house. Often look great with different types of colours that creats a good energy throughout the house. Also promotes opening up and letting sunlight into the house. For that warming feeling.
They look great are easily accessible and can in fact help purify the air that we breathe. Another great spot for herbs is the Bathroom as this room usually gets a lot of light and there is humidity also they look awesome as it brings colour and life into this room.
More people are adding herbs to their daily intake as history has proven that there are so many healing properties in herbs.
You can use them in salads or meals which will enhance the flavors of the meal. They are great as an herbal tonic or tea. crushed fresh, or mixed in a herbal drink.
As fewer people are trusting medication as that just masks the problem, and our bodies get sick from trying to fight off the chemicals in tablets attacking our health.
You can freeze some herbs and spices in containers for use later or you can make ice blocks with different herbs so when required just pop it into your meal or drink for a refreshing hit.
You may also consider that some herbs that can be grown in minimal light also help with pest or insect control. As they can give off a aroma that a lot of flying and crawling insects can not tolorate. 
This site will grow to be an informative page for them that are looking for health benifits from herbs.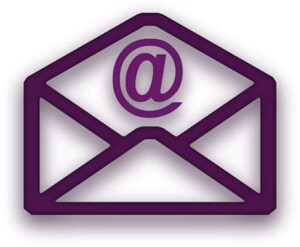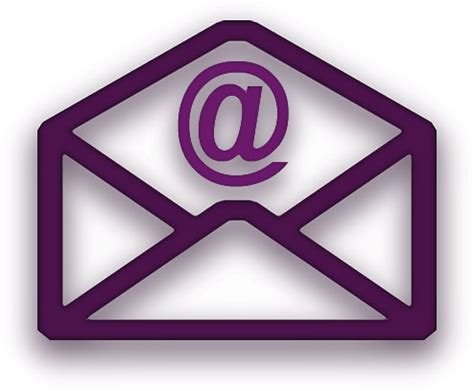 Email or Subscribe to our emailing list for more information on healing herbs
Also, I have found this Awesome knife for dicing herbs check it out. It is available on Amazon Australia and Amazon USA looks like a quality product and has some good reviews too!!!!!!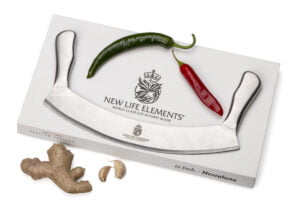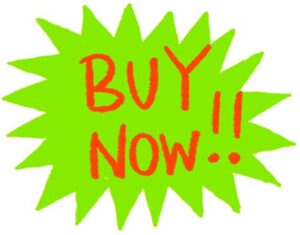 Photo by Lisa Hobbs on Unsplash